Rook News Autumn 2021 – Sixth Form
Rookwood Sixth Form is such a welcoming environment. Since day 1 I felt as if I was a part of the whole school. From Golf at Salisbury Driving range, being part of the school council, running a senior Badminton club and heading up the Eco Committee I've been given so many chances to get involved.
My A level subjects are Politics, Business Studies and Geography and the small class sizes mean that I have a lot of specialised attention. The teachers are always willing to help me if I'm unsure and challenge me to achieve more!
I'm so happy to be here…part of the Rookwood Family…
Rupert Walker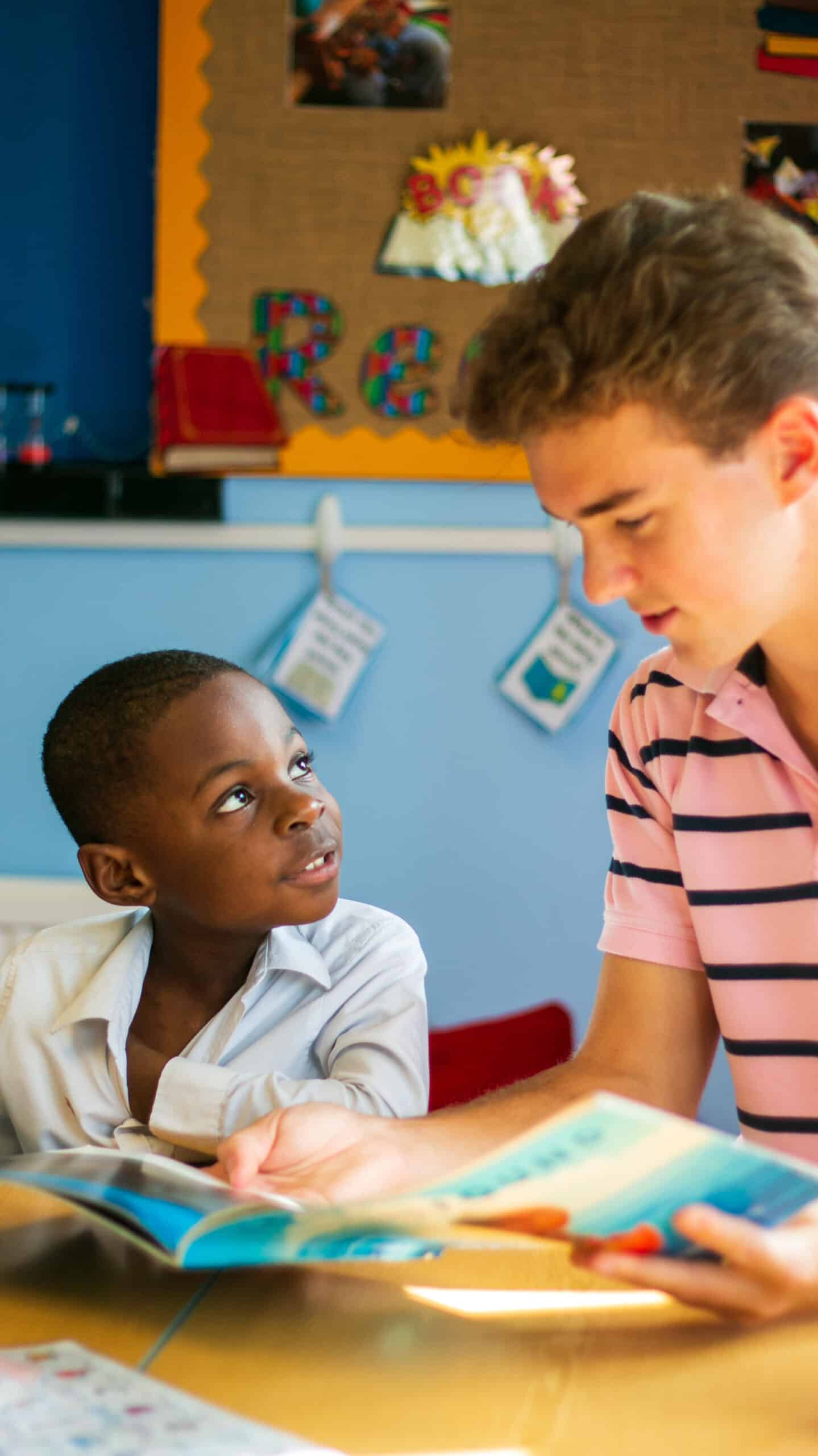 Other Rook News Autumn 2021 Galleries