Menu for week commencing 28 November 2022
Rookwood School also operates a breakfast club in the main school hall from 7.30am daily and an after school tea club for all ages. Salad bar, fruit and yoghurt area available daily.
Known allergens in the daily menus are displayed in the dining hall but if you have any questions please do not hesitate to seek further advice from our Catering department.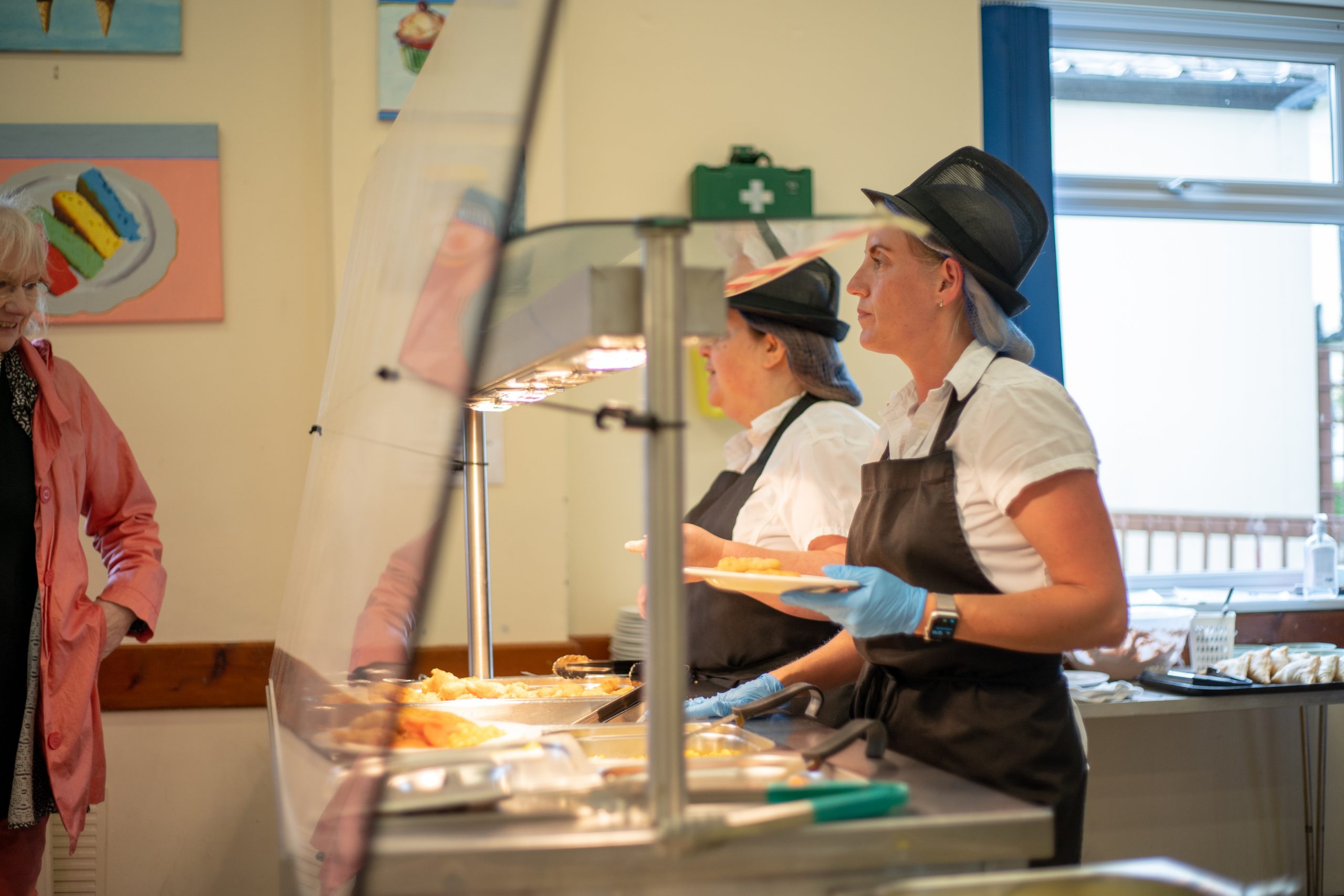 Monday 28th November
Beef burger, cheese slices, brioche bun, chips, baked beans, sweetcorn
Vegetarian – Veggie burger
Apple & blackberry cheesecake, fruit or yoghurt
Tuesday 29th November
Shepherds pie, green beans, carrots, gravy
Vegetarian – Quorn pie
Cinnamon swirls, fruit or yoghurt
Wednesday 30th November
Chicken stir fry, egg noodles, prawn crackers, BBQ sauce
Vegetarian – Vegetable stir fry
Waffles, fruit or yoghurt
Thursday 1st December
Bacon & cheese puffs, wedges, spaghetti hoops, peas
Vegetarian – Cheese & tomato puffs
Millionaire shortbread, fruit or yoghurt
Friday 2nd December
Pork meatballs, pasta, garlic bread, grated cheese
Vegetarian – Quorn meatballs
Iced sponge, fruit or yoghurt