Rookwood Swim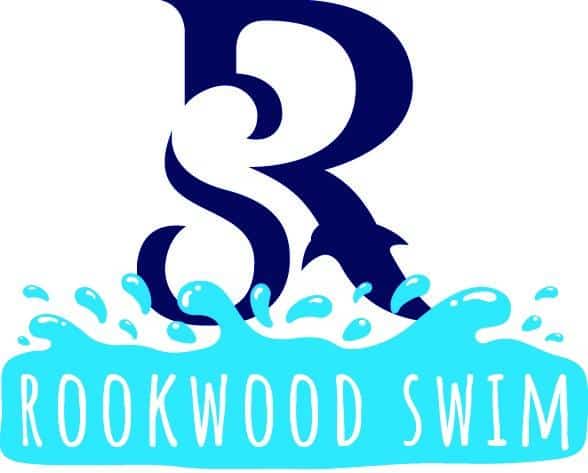 Rookwood School has its very own onsite swimming pool available for intensive swimming lessons, private hire and use by Rookwood families.
The 25 metre outside pool is heated to 27-28c, has nearby changing rooms and is manned by our qualified lifeguards.
---
Intensive swimming lessons
Intensive swimming courses are offered at Rookwood Swim at various times throughout the year. Small classes, led by our experienced staff, will offer skills development from complete beginners to stroke improvement. Classes will be adapted to suit your child's stage of development and to fulfil their full potential. There is more information on our Swim School development stages below. 
---
Swimming development stages
 
Working Towards
Entry requirements

Ducklings

Preschool

Water Confidence
Having fun in the water-learning through play
Moving freely
Floating with assistance
Face in water activities

4years+
Toilet trained
Parent remains poolside

Penguins 1

Beginners

Swim 5 m independently with floatation aids
Swim 2-3 m unaided on front
Swim 2-3 m unaided on back
Putting face in water
Unaided entry
Floatation with aids

Water Confidence
Having fun in the water-learning   through play
Moving freely
Floating with assistance
Face in water activities

Penguins 2

Beginners

Swim 10m independently without flotation aids
Swim 5m on front with correct breathing
Swim 10m on back with alternating kicking actions
Unaided entry
Flotation positions
Push and glide

Swim 5 metres independently with floatation aids
Swim 2-3 metres unaided on front
Swim 2-3 m unaided on back
Putting face in water
Unaided entry
Floatation with aids

Puffins 1

Stroke Development

Swim 15m backstroke showing good technique
Swim 10m on front with regular breathing to side
Submerging to 2m to pick up objects
Preliminary diving

Swim 10m independently without flotation aids
Swim 5m on front with correct breathing
Swim 10m on back with alternating kicking actions
Unaided entry
Flotation positions
Push and glide

Puffins 2

Stroke Development

Swim 25 m Front Crawl showing regular breathing
Swim 25 m Backstroke
Submerging to 3m to pick up objects
Diving

Swim 15m backstroke showing good technique
Swim 10m on front with regular breathing to side
Submerging to 2m
Preliminary diving