The Rookwood approach to PE is inclusive and fun, offering a broad range of sports and activities to support keen interest in individual sports and foster a lifelong enjoyment of being active.
Learning for healthy mind and body
At Rookwood School we understand the vital role that Physical Education (PE) plays in the holistic development of young people. The PE curriculum is designed in such a way that pupils will be taken on a learning journey through a variety of skills, techniques and tactics that can be transferred between sports and activities. PE lessons in Year 7, 8 and 9 offer pupils the opportunity to develop individual skills and also operate as part of a team to develop their tactical awareness.
Younger pupils enjoy two hours of PE lessons, one of which is quite often an exciting opportunity to compete with another local school. In Years 10 and 11 PE remains a healthy core component of school life, with GCSE PE pupils' enjoying a further hour to delve into the examined content of the GCSE course, following the AQA exam specification. Our older pupils enjoy the active component of PE, serving as a pause from classroom learning, and those who go onto study the examination aspect of the subject are able to develop a tactical mind, their physical skill and embed healthy habits of being active and involved.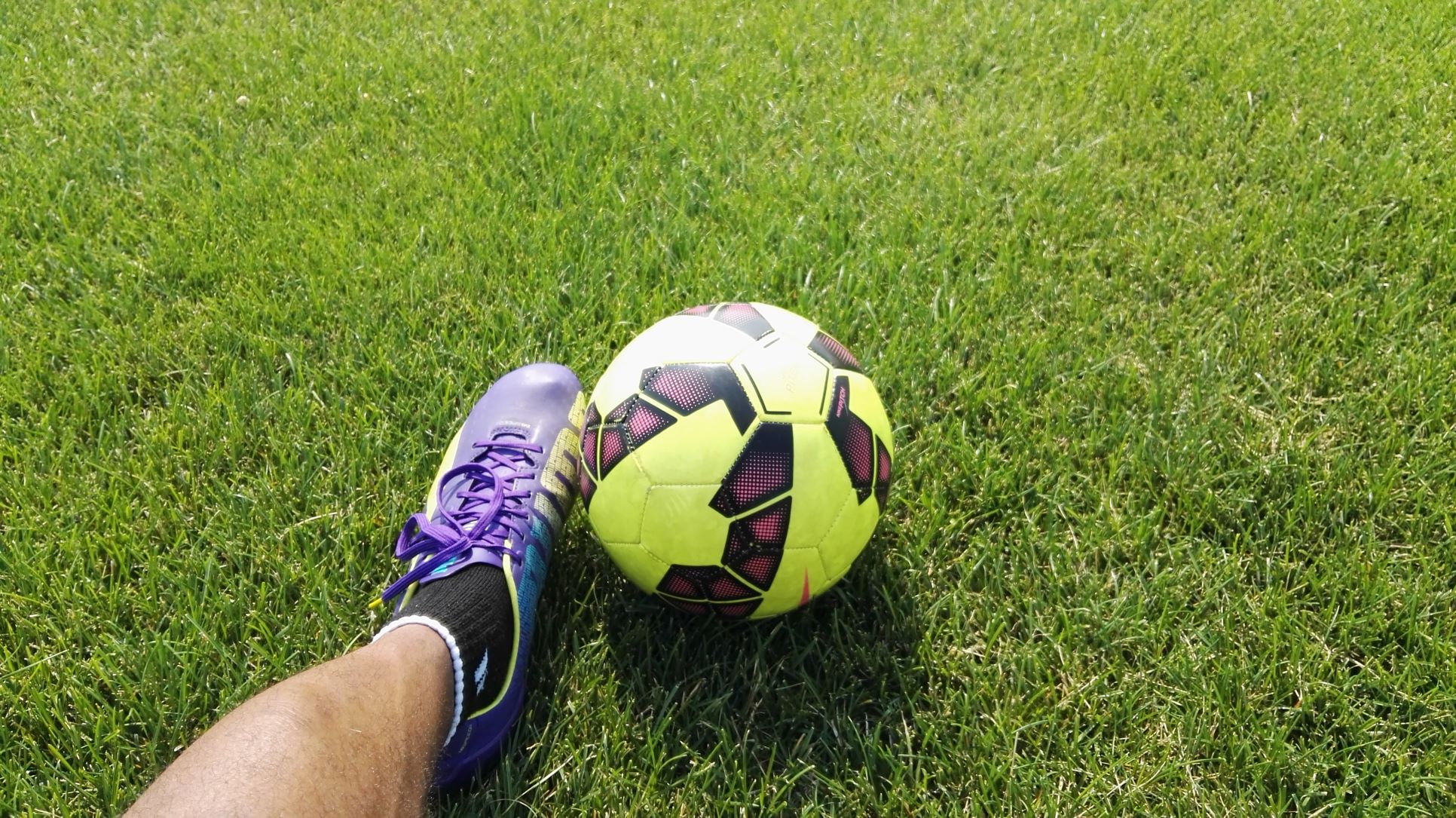 Inclusive Physical Education
Rookwood PE staff highly support the progression in individual sports through extra-curricular clubs and also help connect ambitious and motivated pupils with external clubs and training routes. We find that this model nurtures both aspiring elite sportspeople and offers pupils with a lesser interest in sport to still enjoy and thrive in their regular PE lessons and clubs. Weekly clubs and fixtures offer every pupil the chance to participate at the level they feel comfortable with.
The facilities to thrive
We are very proud of the facilities we have at Rookwood School that enable a diverse sporting experience: A 25m heated outdoor swimming pool with five lanes; A large sports hall with four badminton courts, netball court, volleyball court, basketball court and football markings. In addition we have indoor cricket nets, trampolines, outdoor floodlit courts for netball and tennis, a large playing field and a studio used for the teaching of Dance and Fitness.
Pupil success stories
Lilly Hanson-Morning (2022) GB Tumbling Gold medalist
Esmae Illman (2022) ISA National Discus Gold medalist
Ayden Knight (2021) Independent Schools Golf Association HG Cup U15 Champion
Ellie MacDonald (2021) National School Champion Hammer Throw U15 Girls
Charlie Chatee (2021) Andover FC Men's debut aged 16
Leo Walker-Lloyd (2021) ISA National Swimming Bronze medallist
Xen Medland (2021) ISA National Swimming Gold medallist
Amelie Searle (2021) ISA National Swimming double Gold medallist
Josh Armstrong (2020) National Swimming & County Athletics
Sam Harding (2019)  London Irish Rugby
Aimee Antonius (2017) Great British Tumbling
Jared Rolfe (2017) National Cross Country
Alex McLean (2016) County Athletics
Lydia Adams (2016) Royal Academy of Dance
Joe Williams (2015) ISA Skiing National champion
Faye Baker (2014) National Athletics
Josh Chatee (2014) Professional football player (IFK Lulea, Sweden)
Matt Chant (2013) National Athletics & Harlequins Rugby
Connor Gorsuch (2013) World Shooting bronze
Lauren Marlow (2012) National 80m Hurdles champion
Sophie Thomas (2005) National Athletics