 Rookwood Sixth Form Is Open for 2022 Enquiries
Rookwood's Sixth Form opened in September 2021. Our Sixth Form team is committed to providing young adults with the academic and life skills to thrive as capable and confident leaders. Register for our upcoming Sixth Form events so you can find out more about what Rookwood can offer students.
Register for future sixth form events
Small Class Sizes
Students will receive close personal support from our expert teaching staff across all subjects.
1:1 Mentoring
All our Sixth Formers will benefit from 1:1 tutoring and mentoring, allowing them to achieve their very best.
Extra-Curricular Activities
Rookwood Sixth Form offers an extensive extra-curricular program, encouraging students to try new, challenging activities and sports.
Life at Rookwood Sixth Form
As a Rookwood Sixth Former, students will be able to grow as young adults in a warm, supportive learning environment, which encourages and challenges them to achieve their best. Our students will be able to pick from expert tutoring in a wide range of A-Level subjects and will benefit from five weekly contact hours per subject. Rookwood can offer a remarkable Sixth Form experience that focuses on building strong foundations for the rest of their young adult lives at University, further education or at the workplace.
Choosing a Sixth Form
Starting the next stage of an academic journey can be a daunting prospect. We are here to help make that transition as easy as possible. Here are ten reasons why a young person may choose Rookwood School.
Life After Rookwood
We are able to provide our Sixth Form students with the skills, confidence, and academic capability to embrace any option after their A-Levels. Our expert team will provide 1:1 guidance throughout every step of the journey, whether students wish to prepare for Oxford and Cambridge university entry interviews, or progress into the workplace as ambitious young professionals.
About Rookwood School
Rookwood is a non-selective day and boarding school for children aged 2 to 18. Our warm and nurturing learning environment gives our students the best possible start in life, providing opportunities for personal and academic growth. We are committed to seeing children develop into confident, compassionate and intellectually curious young people with a drive to learn and achieve to the best of their ability. Rookwood students are all treated as individuals on their own learning journey and our small class sizes allow our expert teaching staff to provide tailored, bespoke teaching to each student. Our aim is for each and every Rookwood student is to see school as a safe, happy place where they are encouraged to shine and are supported by our excellent pastoral care and 1:1 mentoring.
Sapere
Aude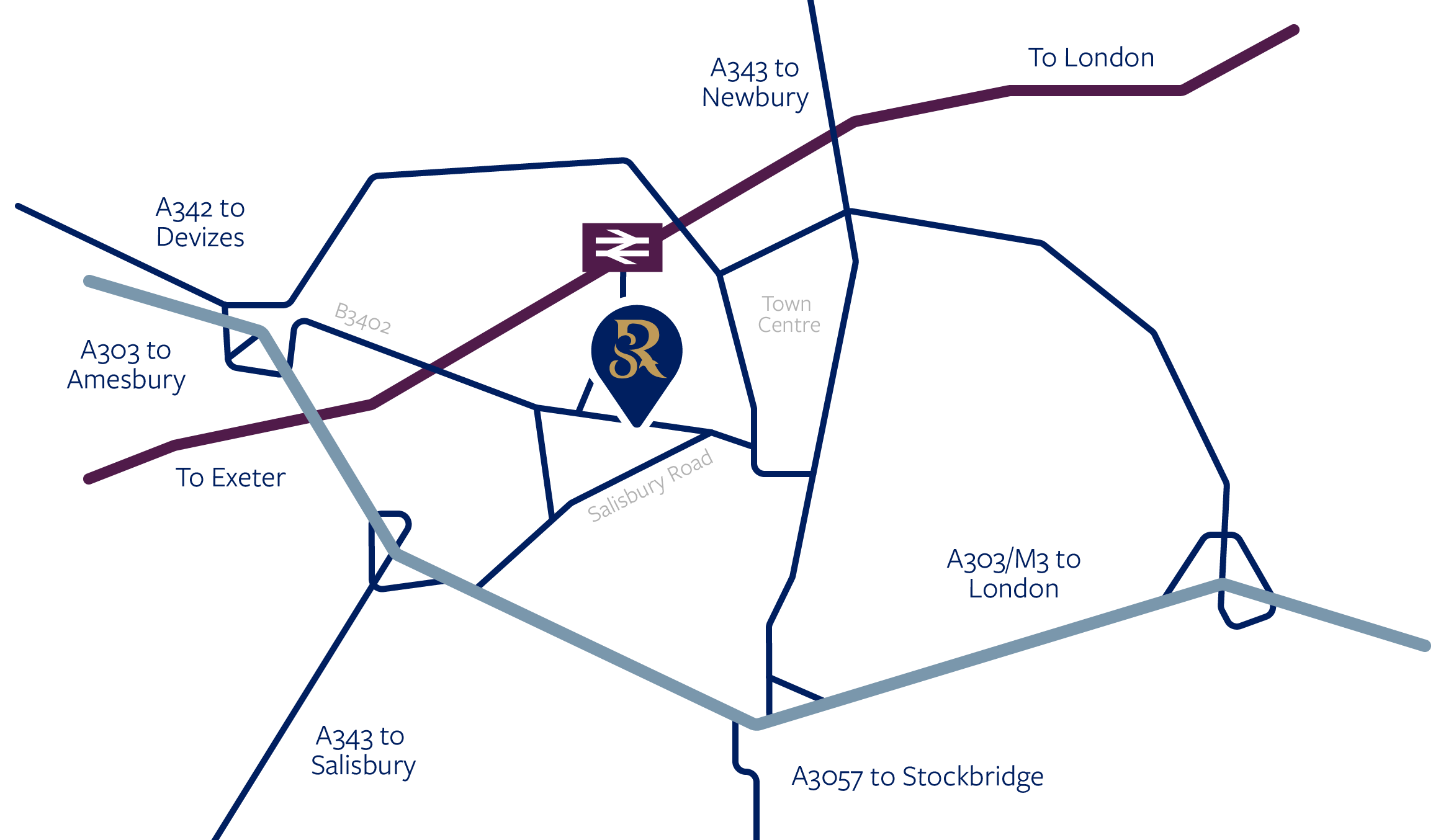 Find us in Andover
Weyhill Road, Andover
Hampshire, SP10 3AL
Directions