Facilities Hire
Rookwood School has a range of facilities that are available to hire in the school for the community and local groups. These include our Hall, studios, sports hall, sports courts, playing field, swimming pool and art room.
We can also provide other services such as car parking, catering facilities, WIFI, changing rooms, staging and equipment hire (including audio visual and sport) depending on the purpose.
Further information on availability, rates, term and conditions can be obtained by speaking to Liz Brown on 01264 325900, or by completing the form below.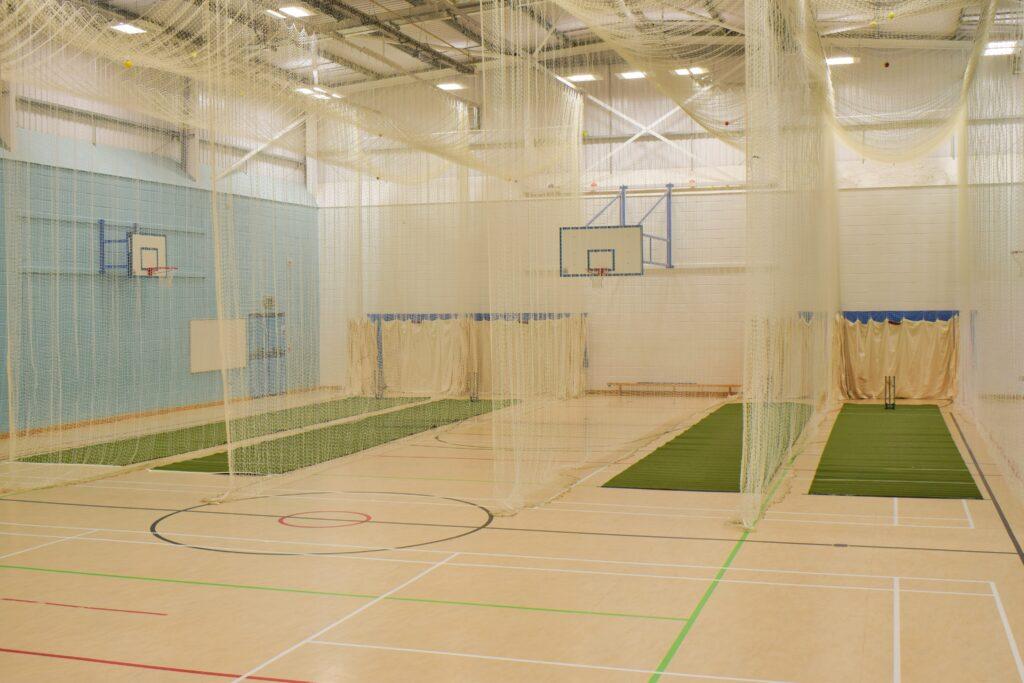 Facilities hire enquiry